APS Inclusion, Diversity, and Equity Alliance
Introducing Arizona State University's APS-IDEA Initiative
Our Mission
Overview
The ASU Department of Physics is honored to be part of the APS Inclusion, Diversity, and Equity Alliance, whose mission is to empower and support physics departments, laboratories, and other organizations to identify and enact strategies for improving equity, diversity, and inclusion (EDI).
The goals and ideals of the APS-IDEA network support and promote the ASU charter, which resolves to measure itself "not by whom it excludes, but by whom it includes and how they succeed."
How APS-IDEA Works
Our vision is that as a result of collective efforts, physics and related fields will become more inclusive of all social identities, with a diversity reflective of the nation, and with an equitable distribution of opportunities and resources.
The network will provide a supportive environment to:
exchange ideas, information, and experiences

deepen knowledge of research and effective practices

develop or improve EDI strategic plans

discuss various EDI initiatives and reports from physics and related disciplines

learn about theories of change

begin planning IDEA's programs
This is achieved through guiding principles of:
centering people whose identities are marginalized

utilizing

sensemaking

, including creating

brave spaces

implementing research-based transformational methods

sharing leadership across levels; from students up to faculty
Resources
Resources at ASU and Beyond
We have gathered a list of resources pertaining to financial issues, paid positions, conferences, scholarships, communities, and hot lines for your convenience!
Conference for Undergraduate Women in Physics @ University of Arizona, January 21-23, 2022
American Physical Society Resouces
Scholarships
Archer Assistance Scholarship
The Department of Physics Student Emergency Assistance Program was established to help
students in financial distress due to the COVID-19 pandemic. Funded by donations from the
Steven Archer, the program is a small gesture in an overall University strategy to
support the health and well-being of ASU students for the duration of this crisis.
Amount: Varies- up to $1,000
Join us
Interested in joining the APS-IDEA Team?
We are also looking for qualified individuals that can perform specific tasks through paid positions:
Further Contacts and Past Members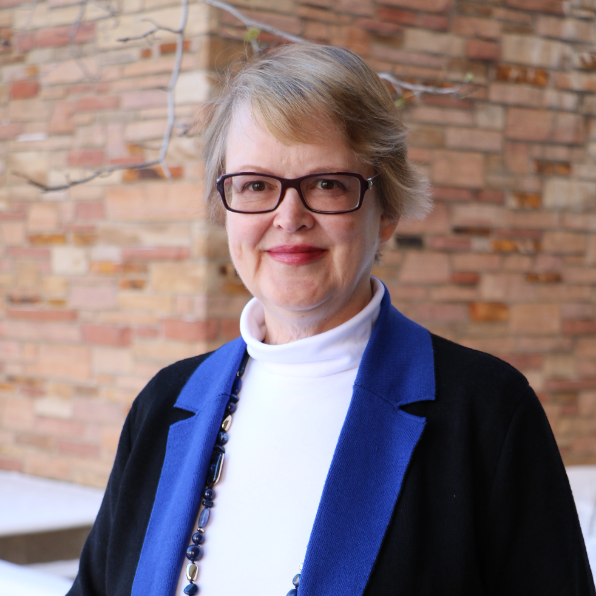 Patricia Rankin
Chair, Department of Physics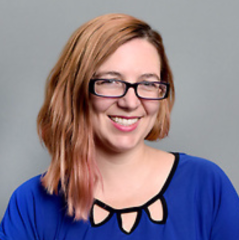 Anna Zaniewski
Founder and Member at Large
Christopher Luna
Past Member
Brandon Sumner
Past Member
Alexis Lohman
Outstanding Alum
Emily Luffey
Outstanding Alum
Events
Checkout our upcoming events: